Resources
We want to support you throughout the process of creating your lab, so we've assembled some useful resources to help you with your lab design project, be it a new installation or just an update to an existing lab. Here you can also find Multi-Lab product catalogs that provide in-depth product information and product images.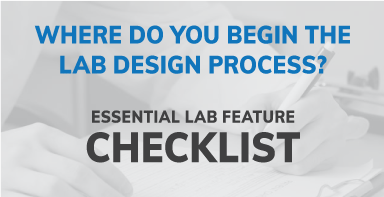 ESSENTIAL LAB FEATURE CHECKLIST
If you're in the first stages of designing and planning a new laboratory space, our Essential Lab Feature Checklist is a great starting point. The checklist addresses every important, but easy to overlook, feature, furniture, or equipment that you'll need to consider when designing your new lab.
DOWNLOAD CHECKLIST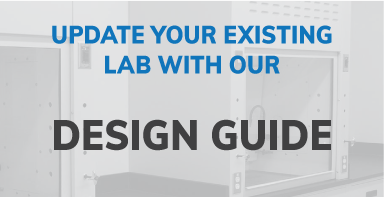 EXISTING LAB DESIGN UPDATE GUIDE
So, you know that your lab needs an update: new equipment, cabinetry, furniture, the works. But where do you begin? Our Design Guide outlines the process for updating and redesigning an existing lab space to make sure that your project is successful and results in a lab that's better than brand-new!
DOWNLOAD DESIGN GUIDE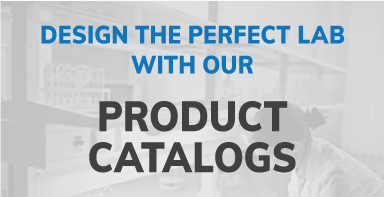 MULTILAB PRODUCT CATALOGS
If you're interested in learning more about our products, our comprehensive product catalogs can provide you with all the information you need to make informed decisions when purchasing goods for your lab.
DOWNLOAD CATALOGS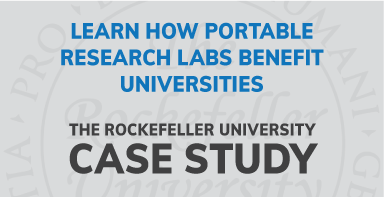 CUSTOM LABORATORY CASE STUDY
Download our latest case study to see how we designed four completely portable, custom laboratories for The Rockefeller University in just 8 weeks.
DOWNLOAD CASESTUDY