Laboratory Installation Services
---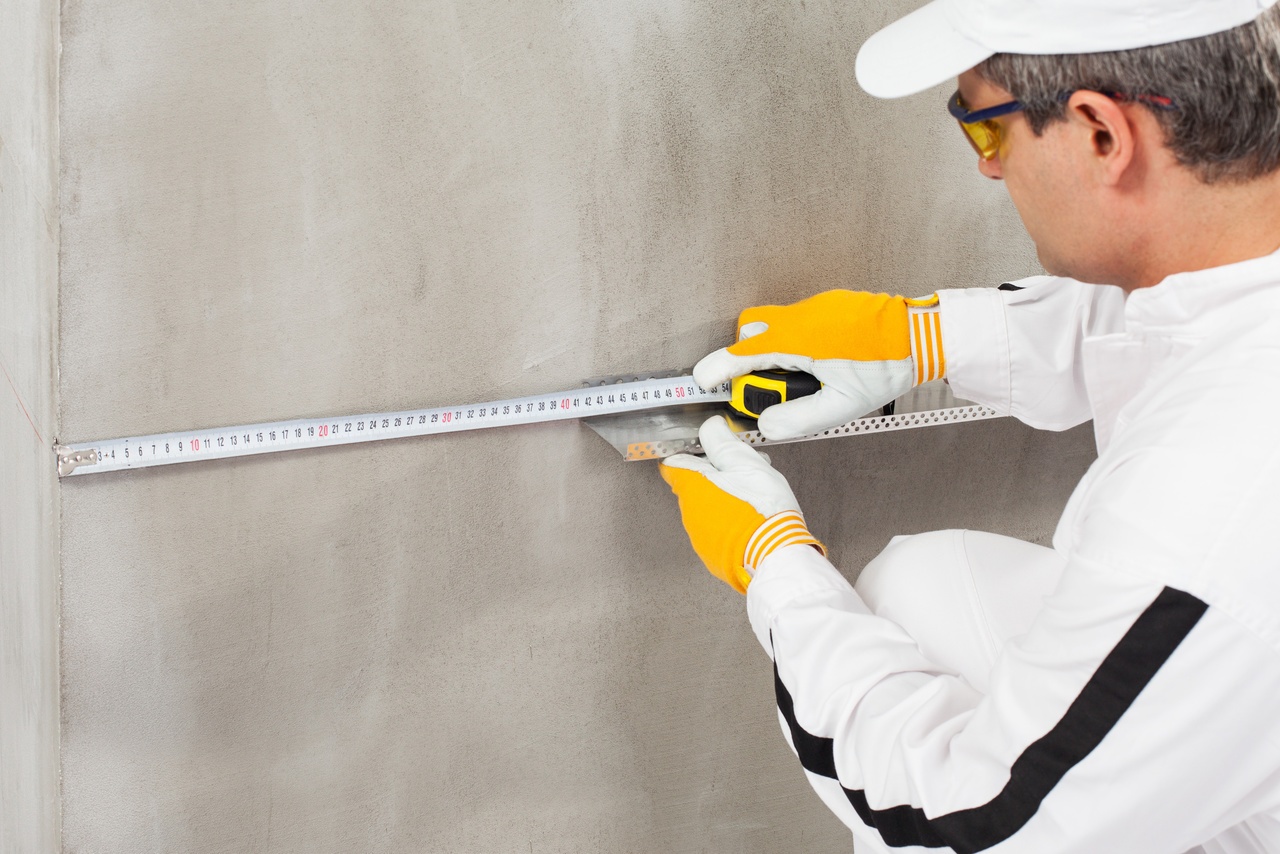 Multi-Lab offers professional installation for our full line of laboratory products, including fume hoods, countertops, workbenches, cabinetry, and Labs-To-Go kits. We take just as much pride in our installation services as we do our laboratory furniture, so you can expect that your Multi-Lab products will be capably and promptly installed by our expert installers. All of our installation personnel are factory or dealer-certified, so you can be sure that your Multi-Lab furniture will be installed properly and to your standards.
No matter the scope of your project, we are happy to work with your HVAC, electrical, plumbing, general construction contractors, or maintenance team to ensure that the installation of your new lab furniture meets your needs and expectations.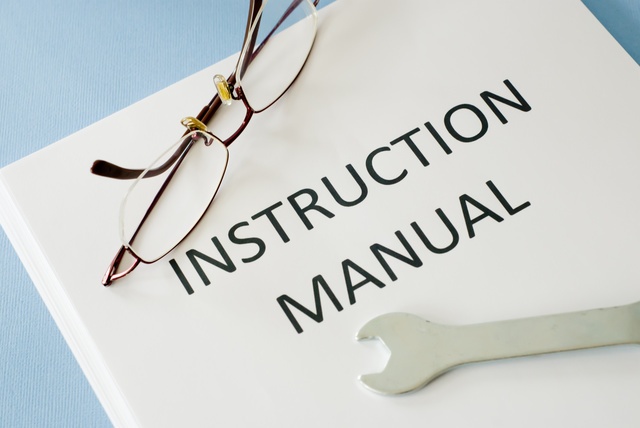 If you prefer to handle installation of your new lab furniture in-house, that can work, too. Multi-Lab products arrive at your location fully assembled and installation-ready. Because we've designed our furniture to be adaptable when your laboratory needs change, setting it up can be just as simple: set and level the cabinets, bolt them together, and apply the countertop.Our installation guides also contain useful maintenance information on your Multi-Lab furniture, so that you can maintain its high quality and performance for years to come. And should you ever need to change the placement or arrangement of your furniture, all you'll need is our guide and a few simple hand tools.