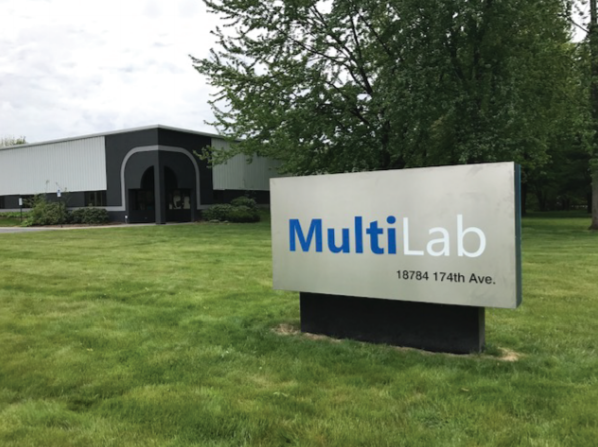 About Multi-Lab
Multi-Lab is a one-stop-shop for everything your need to furnish your laboratory, whether you're updating an existing lab or creating a new one. We offer top-of-the-line lab furniture, manufactured in the United States, as well as installation and design services to streamline your lab project. Multi-Lab works with you through every step of the process, from design to manufacture to installation, ensuring that your lab meets all of your laboratory needs.
Multi-Lab is headquartered in Spring Lake, and we're proud to be located in Michigan and serve customers across the country, in many industries: biological, chemical, forensics, pharmaceutical, medical, educational, electronics, and food industries, among others.
Contact us to see how we can provide the products and services you need to make your lab update or new lab a success.
Meet Our Team
Get to know some of the Multi-Lab associates you may be working with while planning your new lab.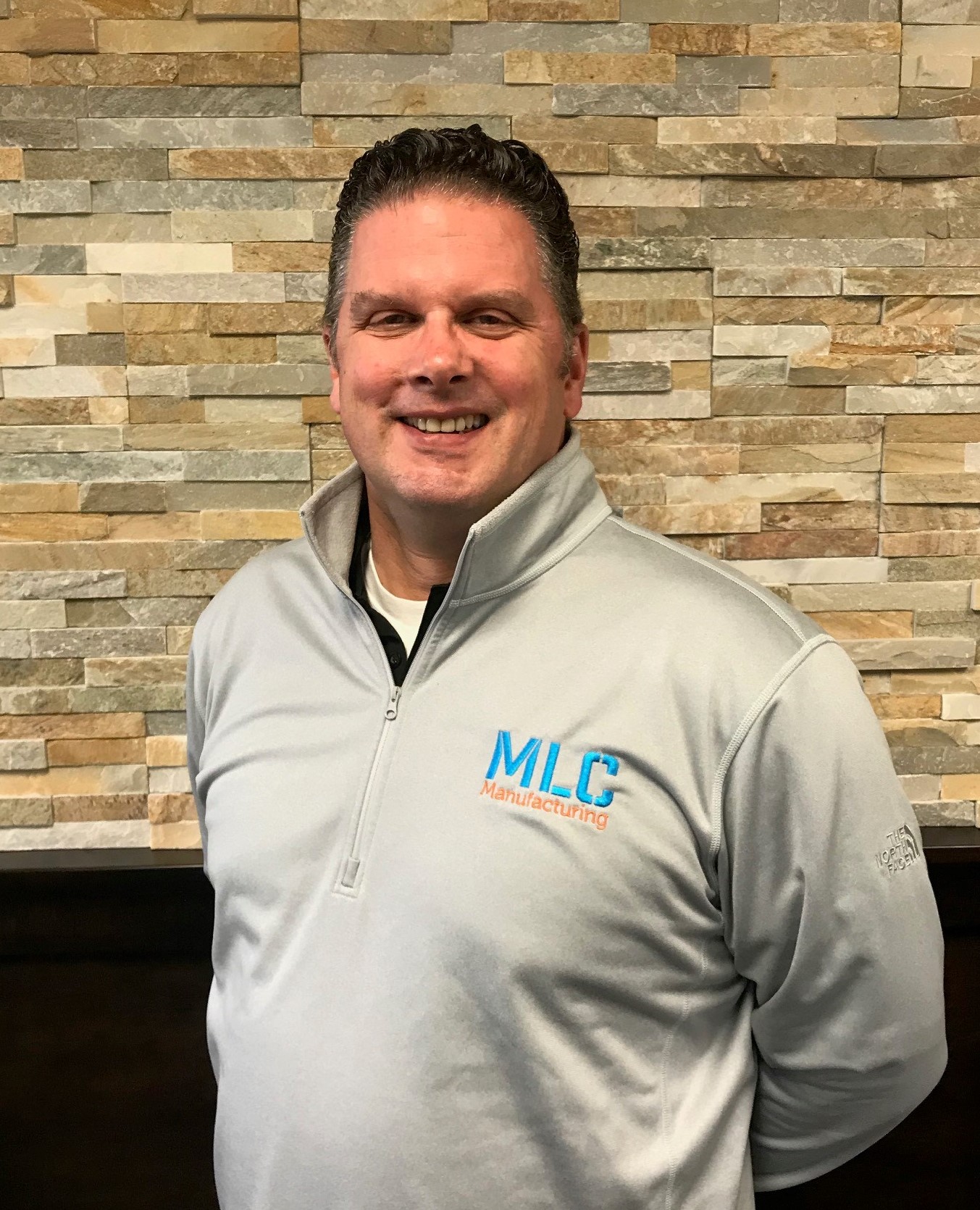 Mark Deal
President
Running this manufacturing company is rewarding in so many ways. Not only are we bringing business to West Michigan, it is also fulfilling seeing our associates flourish in their positions. When I am not at the shop I am spending time with my family boating, snowmobiling or just hanging out.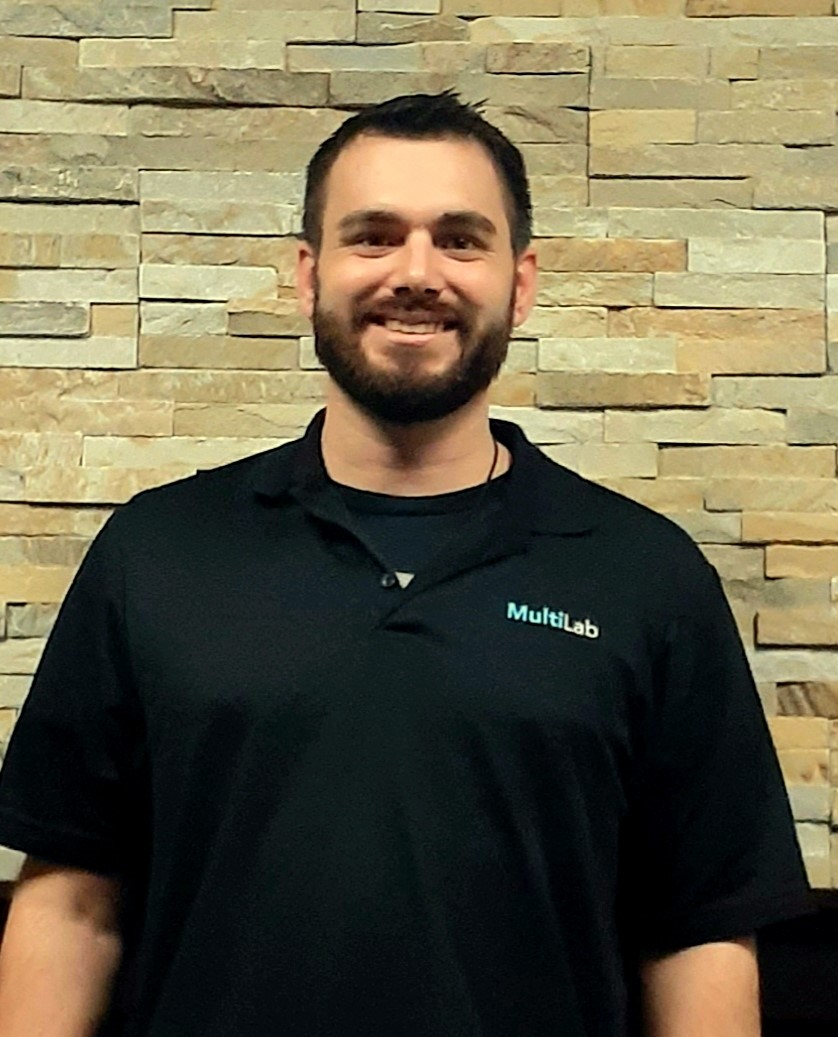 Eric DeVries
Project Manager & Estimating
I have been with MultiLab since its beginning. Starting out in production, I bring years of experiential and product knowledge to my position where I take a customer's need and see it through to a great solution involving each step of our process. I enjoy seeing our team take on any challenge and succeed. I enjoy traveling to new places, learning new skills, and being outdoors with my wife and four children.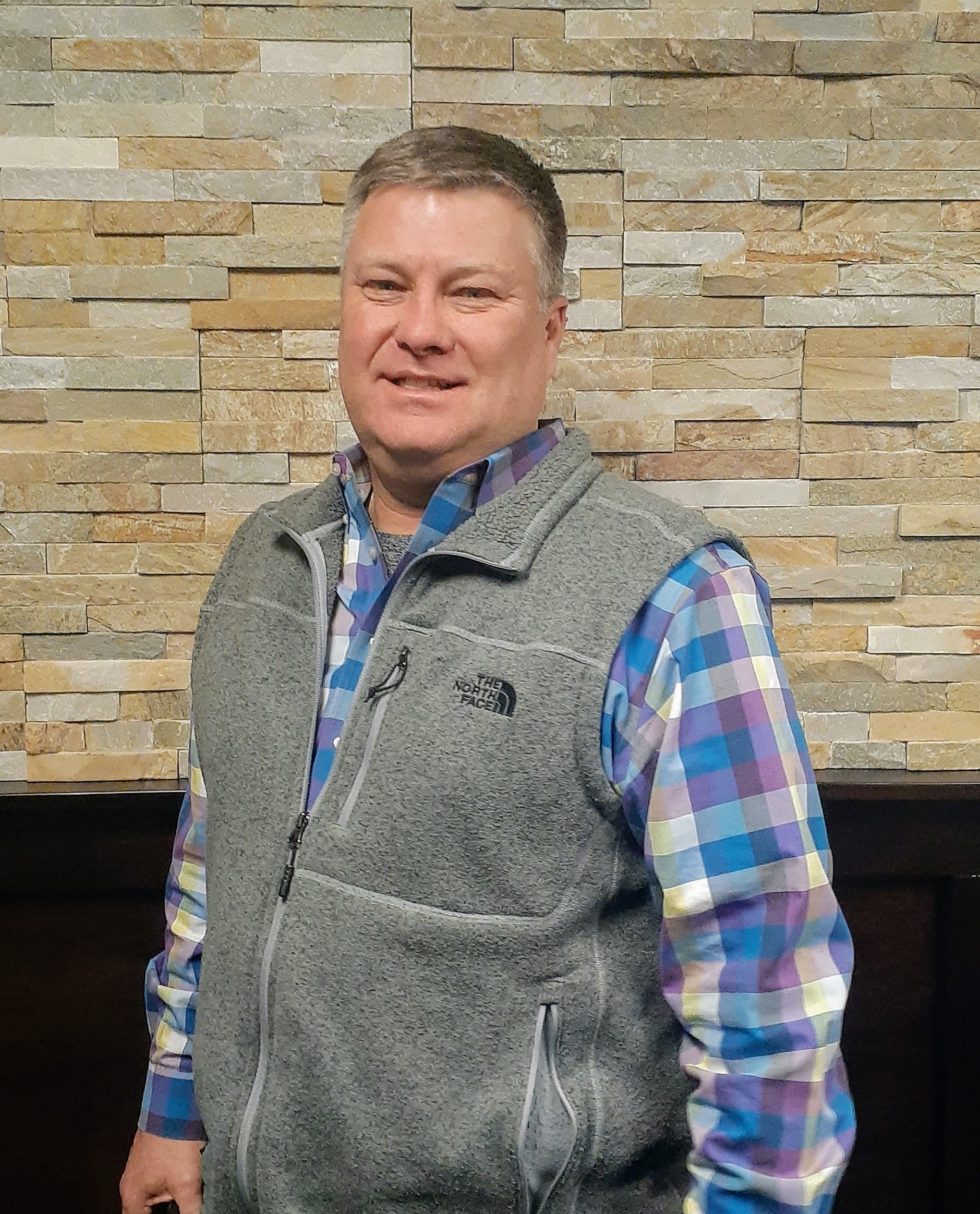 Morey Wagenmaker
Sales Director
I take pride in developing key growth sales strategies, tactics, and action plans. At the same time building relationships and understanding customer needs and trends. It's exciting being involved in a variety of industries from high volume production processes to custom steel casework. What I love is our small company "Can Do" attitude while having large company capabilities and massive growth potential. At home, I enjoy spending time with my family and friends while cooking outdoors and bringing our crew together.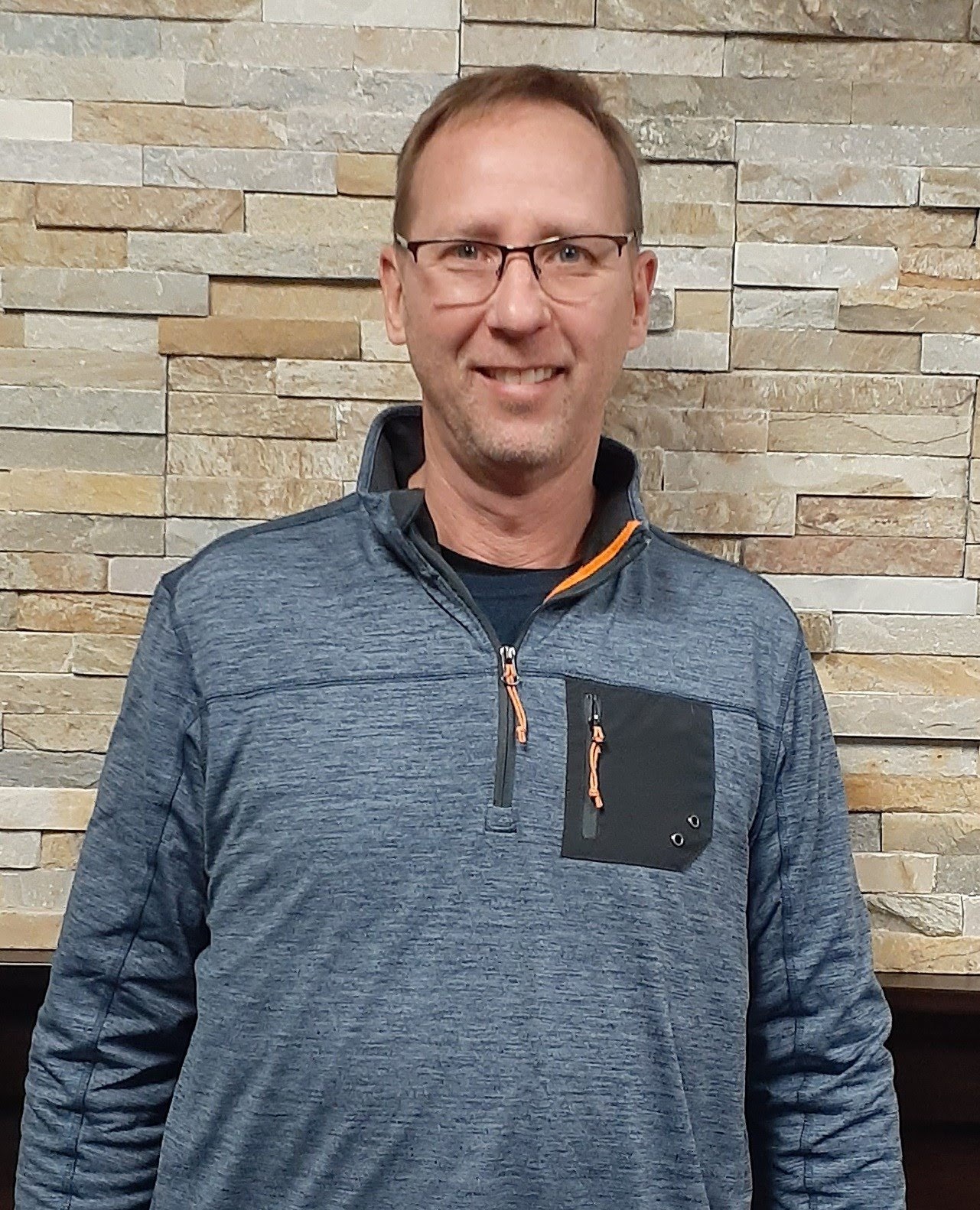 Mark Walling
Design Engineer
Becoming part of the MLC/MultiLab Team has been a great fit for my 34 year Product Design Engineering background and Michigan Tech University education. I work closely with Sales and use SolidWorks 3D modeling to develop the custom cabinetry and unique customer products, then work with manufacturing to see them through the process. We continue to refine the software, tools and manufacturing, while laying out customer specifications in this dynamic and creative environment.