MultiLab Fume Hoods
---
Multi-Lab fume hoods are created with safety and performance in mind as a chemical handling solution for any and all corrosive, toxic, caustic, volatile, flammable, and offensive substances present in laboratory settings. Our fume hoods are outfitted with myriad performance and convenience features to meet the specific needs of your lab application.
Standard on fume hoods by Multi-Lab is US-sourced steel and safety glass with baked-on chemical resistant powder coat finish. Hoods feature flush side walls that allow limited resistance to air movement and an easy-open (and easy-close) sash. Baffles are also adjustable, to allow better control of the flow of air through the hood. A fluorescent light box illuminates the hood, amplified by a bright interior lining to reduce darkness and shadow and increase visibility.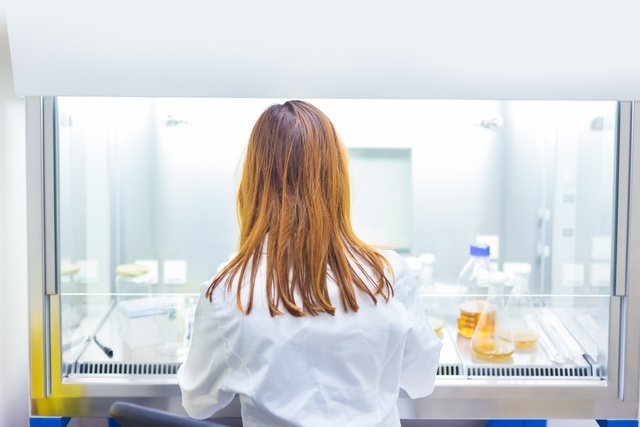 Experience quality design and thoughfully crafted code.
Performance characteristics
• Steel-framed safety glass construction
• Feather-touch balanced sash
• Adjustable baffles
• Bright interior lining and fluorescent light box
• Chemical-resistant finish
• Flush side walls
• Accessible light & blower switch and outlets on unit
• Plumbing and electrical access panels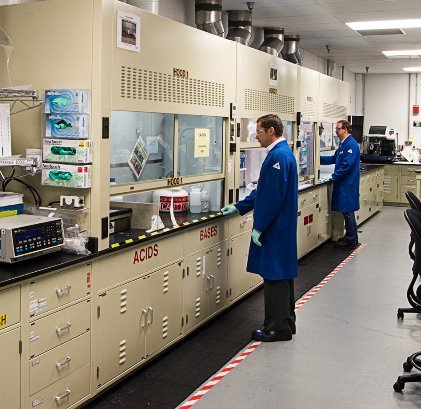 Customization Options
Multi-Lab fume hoods can be customized with the following optional features to meet the specific needs of your laboratory:
• Remote control water, gas, air, or vacuum service fixtures
• Air flow alarms
• Fire extinguishers
• Static pressure gauges
• Hood wash-downs
• Full or cup-size sinks
• Blowers
• Hood base, acid storage, and flammables cabinets
• Explosion proofing
• Stainless steel interiors and work surfaces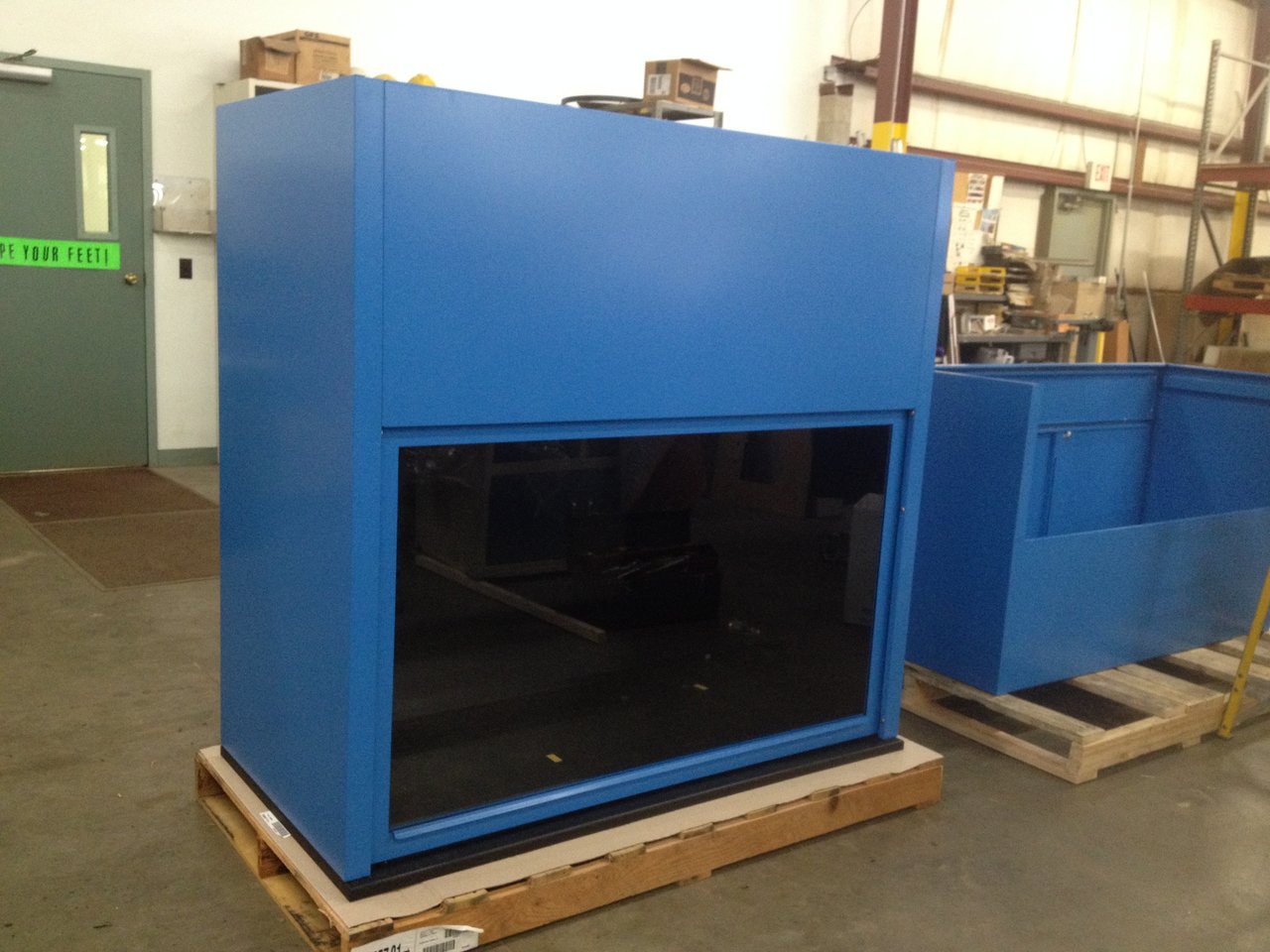 Specialty fume hoods are also available and include:
• Demonstration hoods
• Walk-in fume hoods
• Canopy hoods
• Localized extraction (snorkel) hoods
• Percholic hoods
• ADA hoods
• Radioisotope hoods
If you are interested in learning more about Multi-Lab fume hoods, view our product catalog. You can also contact us or give us a call at (616) 552-4299.