State of the art equipment. Featuring Prima Power (the only one in the entire state).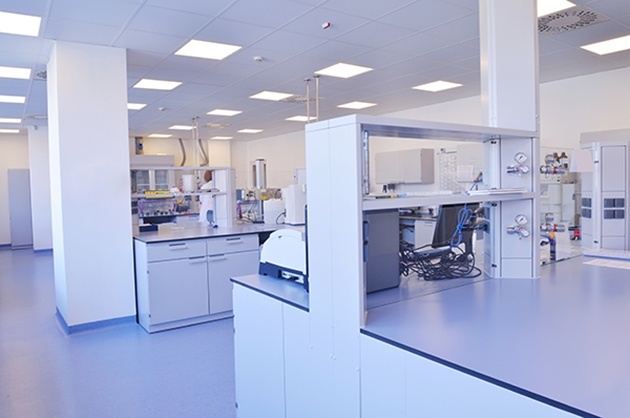 CUSTOM LAB DESIGN.
Unique Needs
Your lab is unique, and so you have unique furniture needs based upon your available space and industry. Multi-Lab furniture is customized to your specifications, making it the best fit for your lab applications.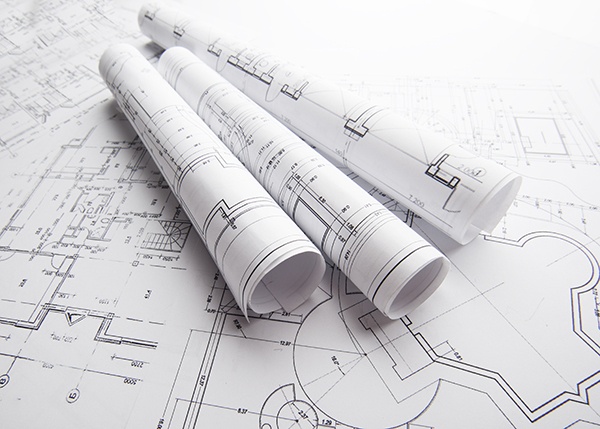 IN-HO-- USE LAYOUT SERVICES
Experience
Our team has years of experience in creating lab furniture and design, and we apply our expertise to creating highly functional laboratory layouts that make efficient use of your lab space.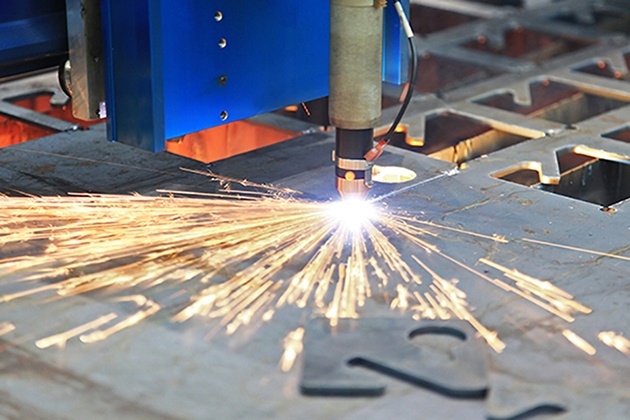 LASER CUTTING
Quality Control
Multi-Lab has the capability to perform laser cutting on our range of products. Keeping our secondary processes in-house allows us to maintain quality control and meet our high standards.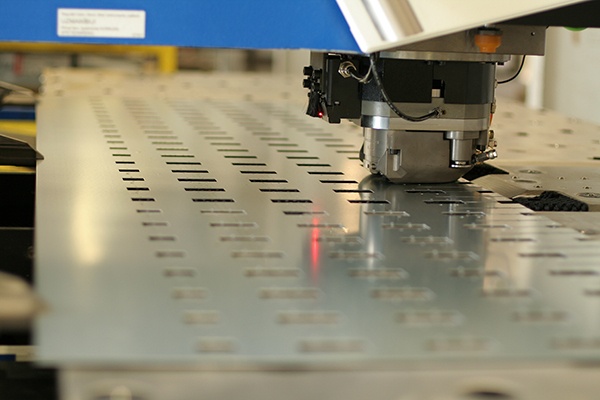 METAL STAMPING
Quick Turnaround
We perform our own metal stamping operations to ensure high quality and quick turnaround on our products.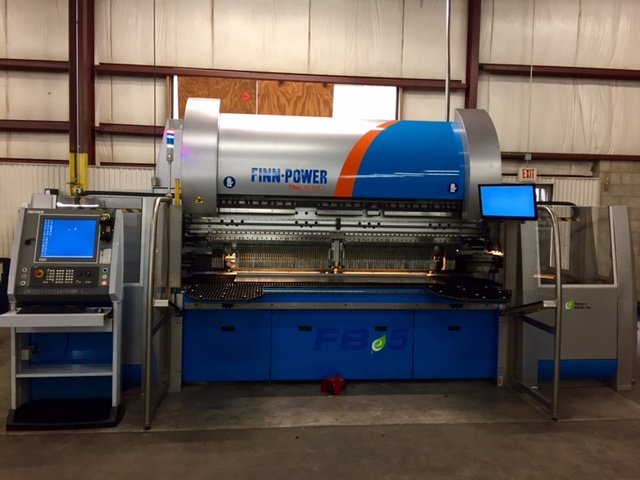 BRAKE PRESS RESISTANCE WELDING
Extremely Durable
Our brake press resistance welding equipment allows us to create our heavy-duty, extremely durable Multi-Lab steel casework, lab bench systems, and fume hoods.