ADJUSTABLE HEIGHT TABLES:
Sit or stand? The Choice is yours.
Our adjustable height tables come in two depths, 24" or 30" to compliment the table top length you choose. Choose from chrome, white or black adjustable legs. Adjustable legs can be purchased as standard up and down style or programmable. Programmable legs let you set different "favorite" heights that you can adjust to with the press of a button. Programmable legs feature a digital keypad with standard up-down and three programmable settings. All tables are electric and adjust from 28 3/4' to 47 1/2".
MULTILAB ADJUSTABLE-HEIGHT TABLE FEATURES
• Free domestic shipping.
• Custom table top lengths up to 84".
• Choose from six finish options. (Below)
• Choose Chrome, White or Black Legs.
• Standard Up/Dn or programable height adj.
• Sturdy and stable even when fully extended.
• Get started with your free quote!
If you have questions about adjustable-height table customizations or would like to speak with someone from Multi-Lab please give us a call at (616) 846-6990.
Also available on Amazon
Click here to launch MutiLab's adjustable-height table Amazon page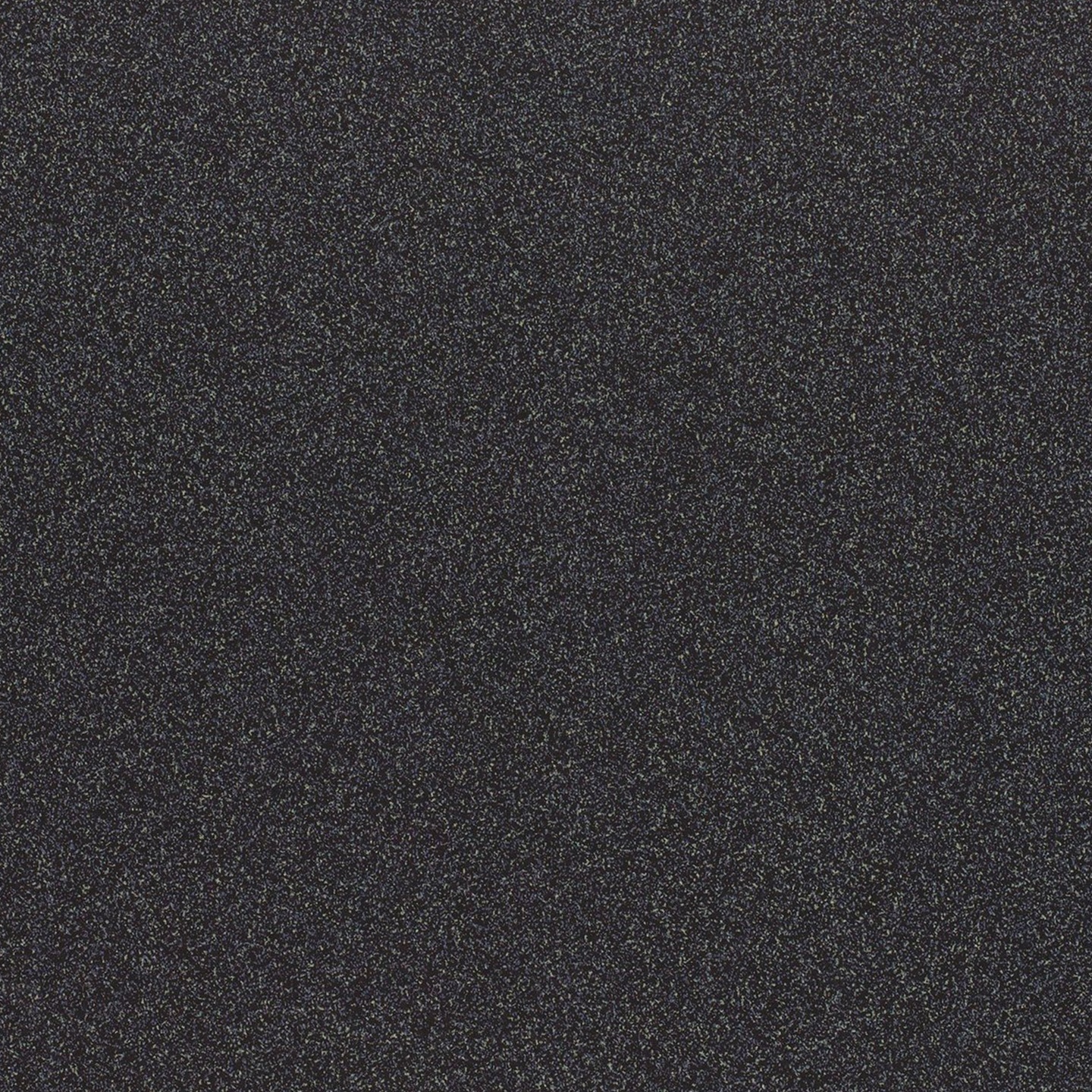 GRAPHITE NEBULA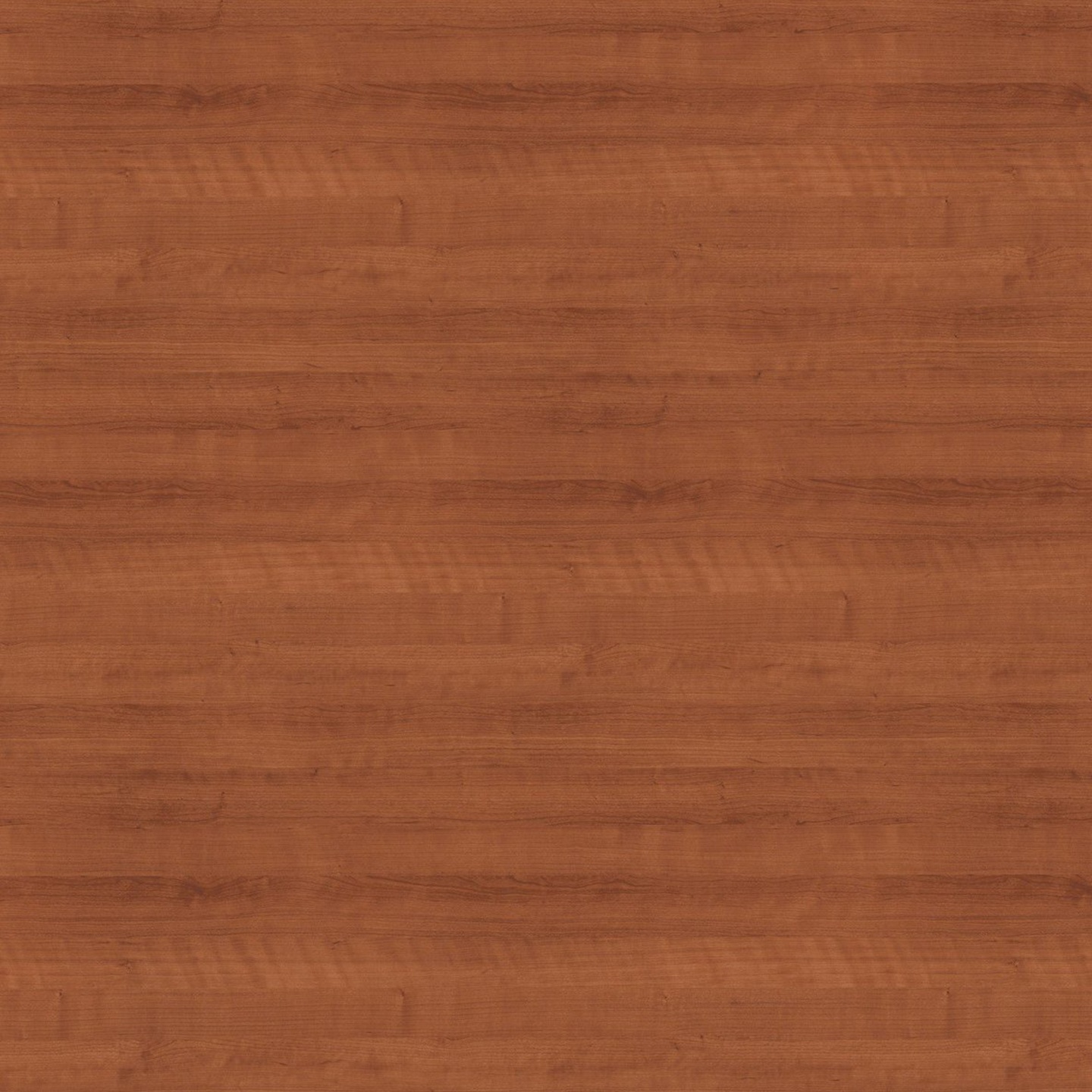 AMBER CHERRY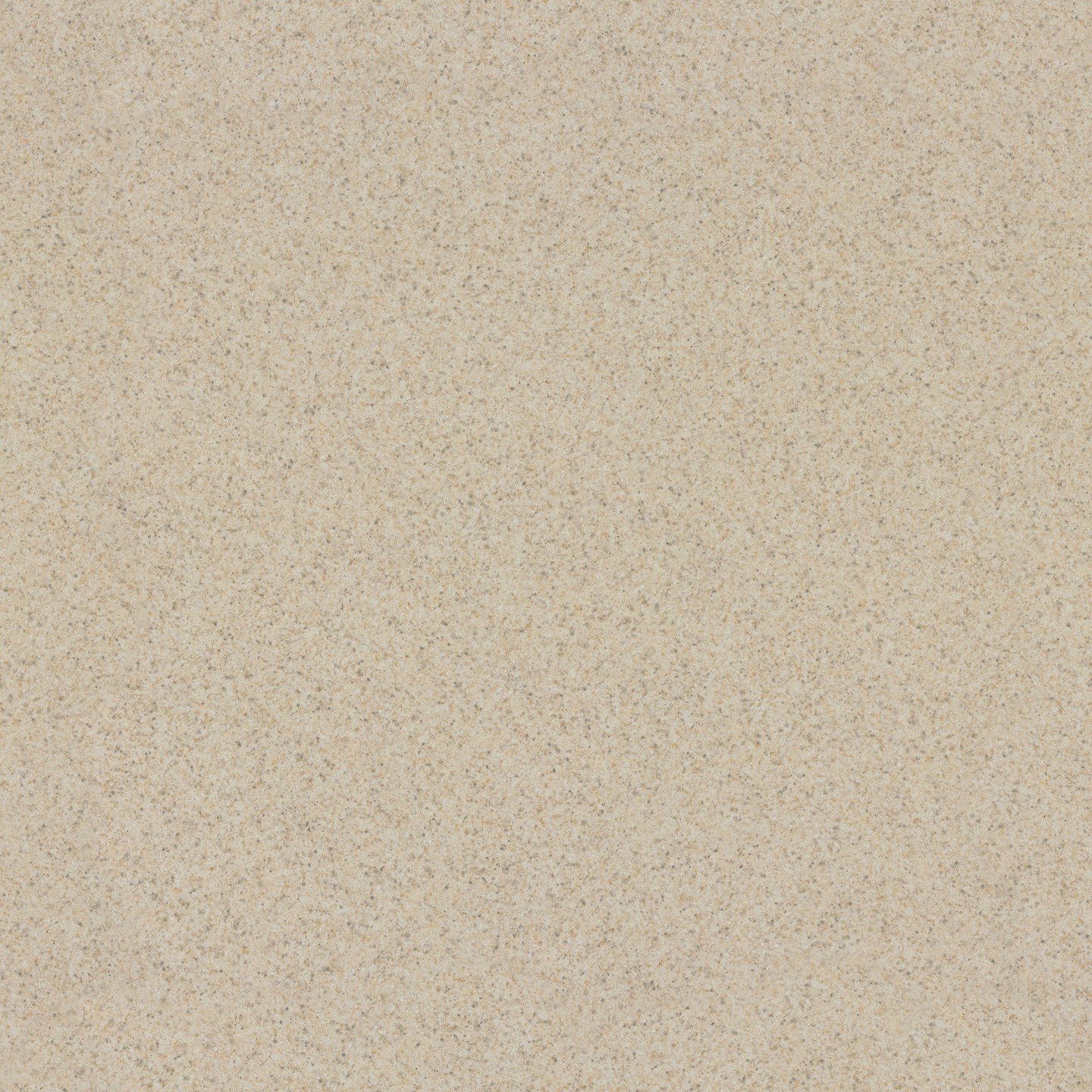 MYSTIQUE DAWN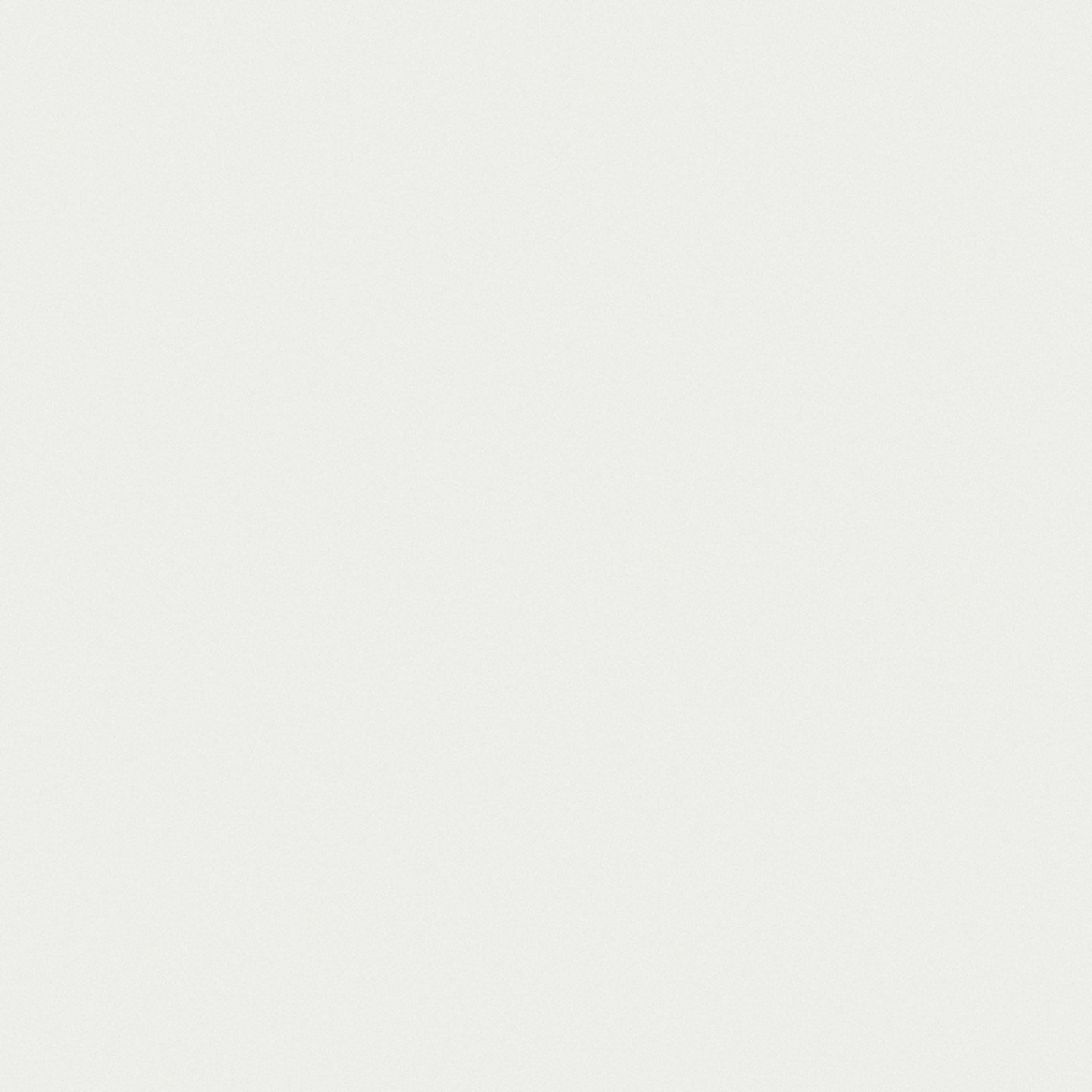 DESIGNER WHITE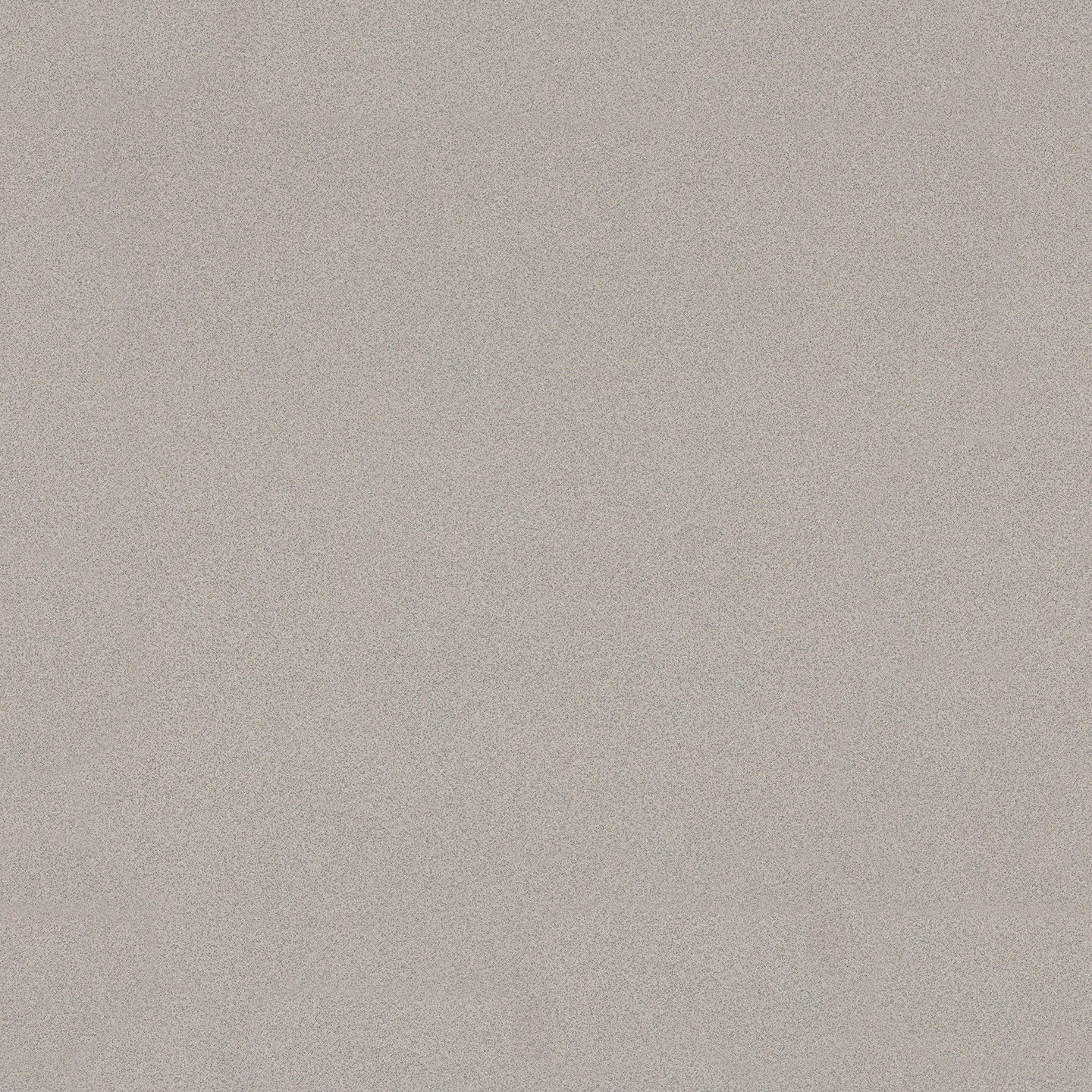 WHITE NEBULA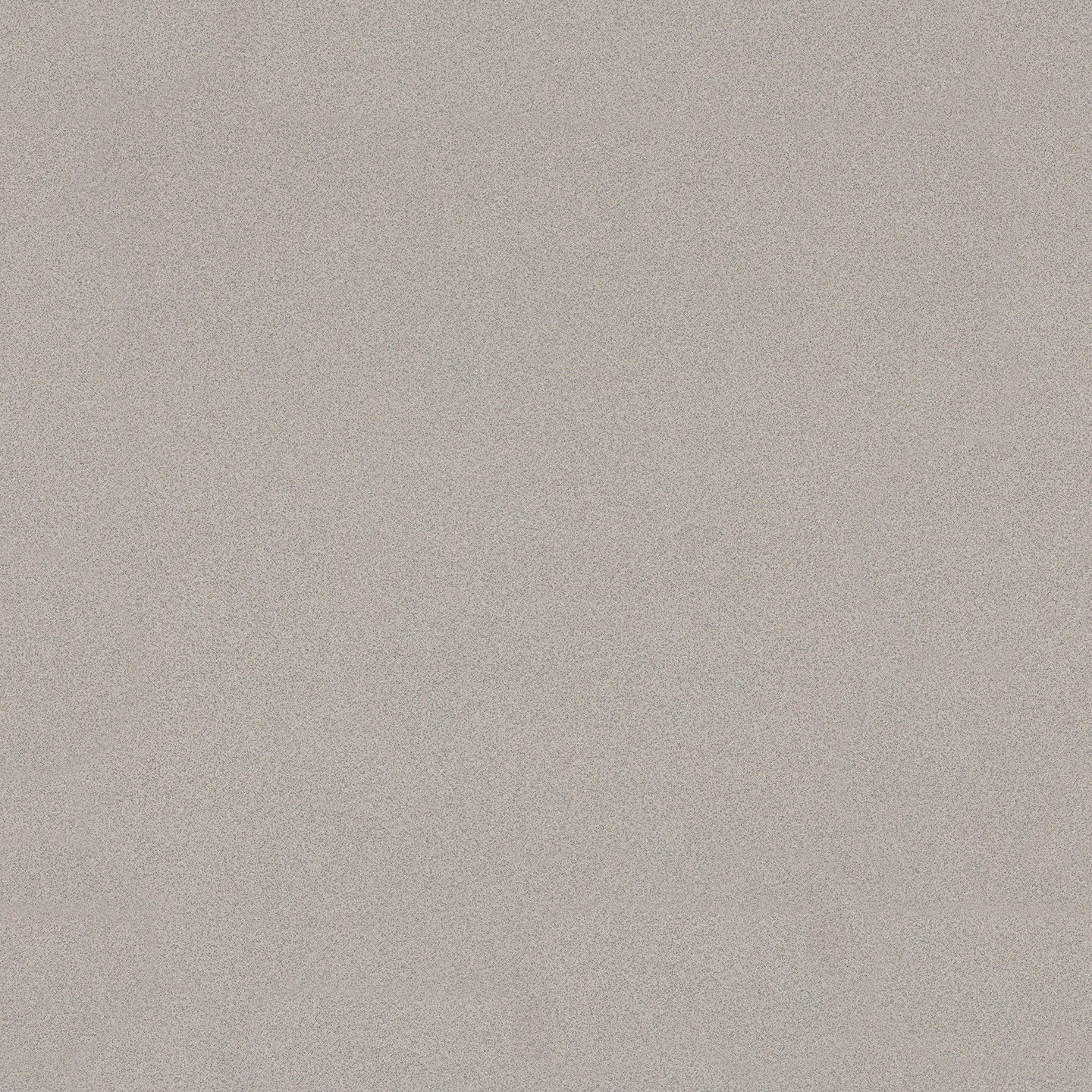 FUSION MAPLE